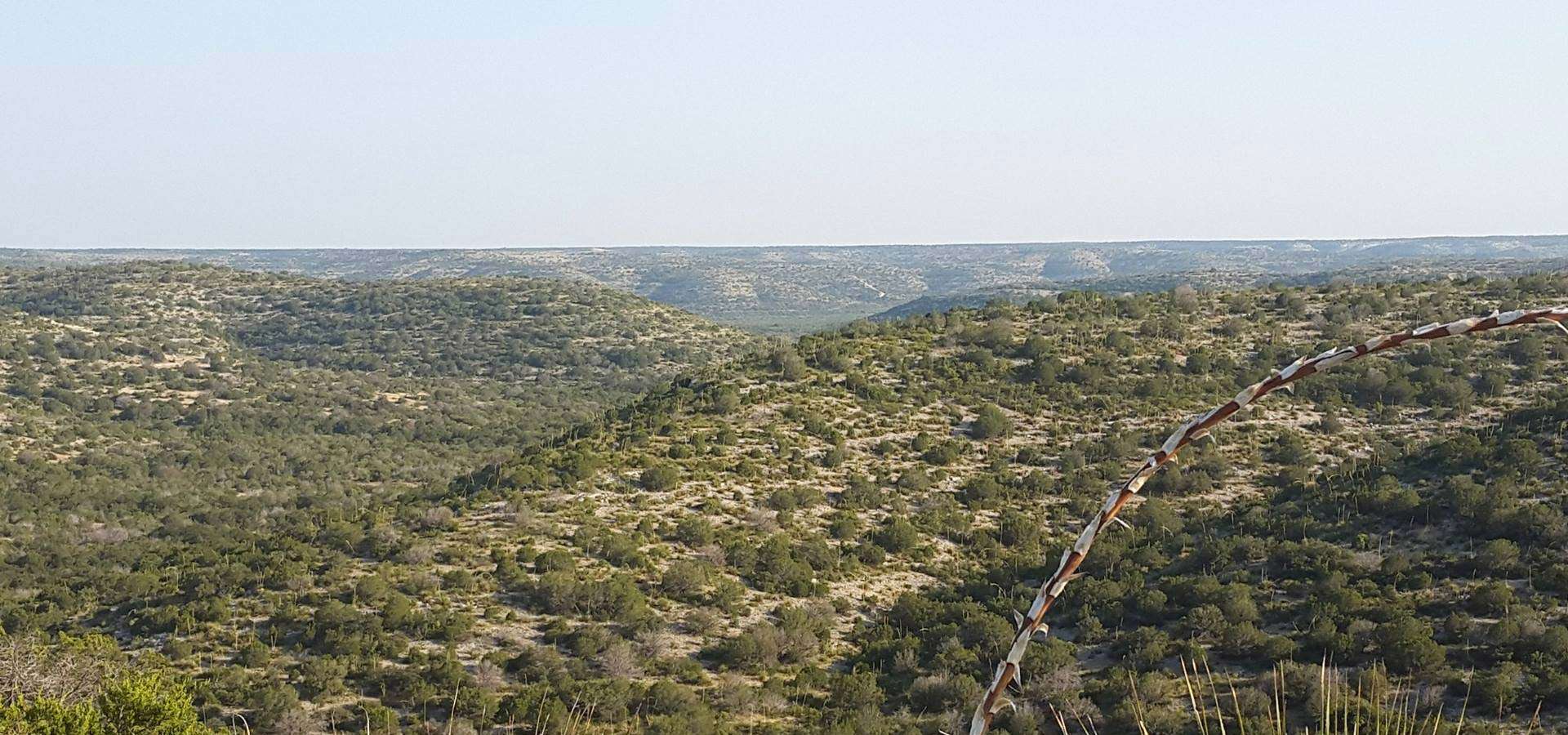 The Rock Canyon Ranch Story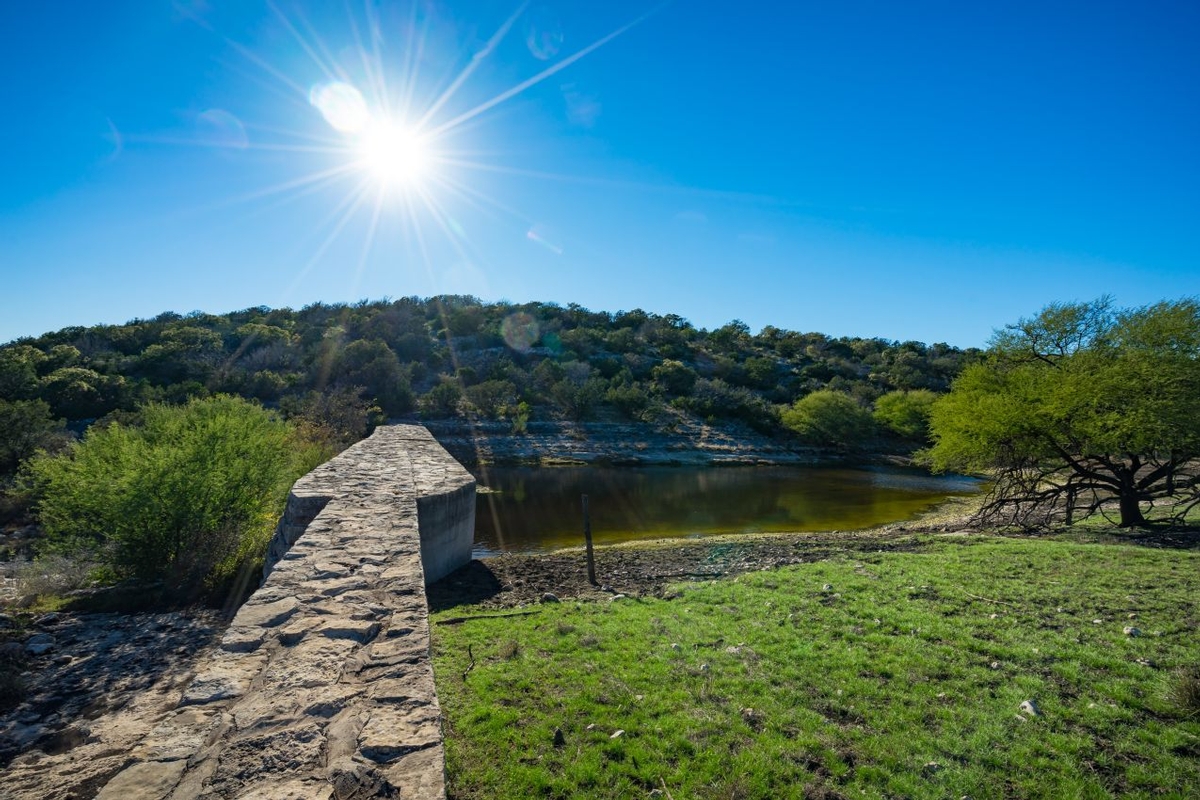 Hunting opportunities are endless on this 10,700 acre ranch boasting an endless variety of game types including- whitetail deer, exotic deer such as Axis and Fallow, Blackbuck, Auodad, Oryx and Addax- just to name few!
Rock Canyon Ranch is a Texas family-owned hunting ranch showcasing different types of fence boundary scenarios, of which roughly 6,000 acres is under high fence and the remaining 4,700 acres are under low fence. Our ranch has been open to commercial hunting since 2010. Rock Canyon Ranch has an MLD (Managed Lands Deer) permit that allows for extension of the whitetail season length for your hunting pleasure and convenience! An extensive management program including careful culling and protein feeding was implemented over ten years ago, and has only solidified since that time. All hunts will be accompanied with experienced, trained, and hand picked professional guides who know the entire property and where to find your chosen breeds.
We pride ourselves on service. We want everyone to make lifelong memories and friendships during their visit with us, while having the best experience possible. During your stay, meals, lodging, professional guides, field dressing services, trophy recommendations, and a large walk-in meat cooler are available to you.