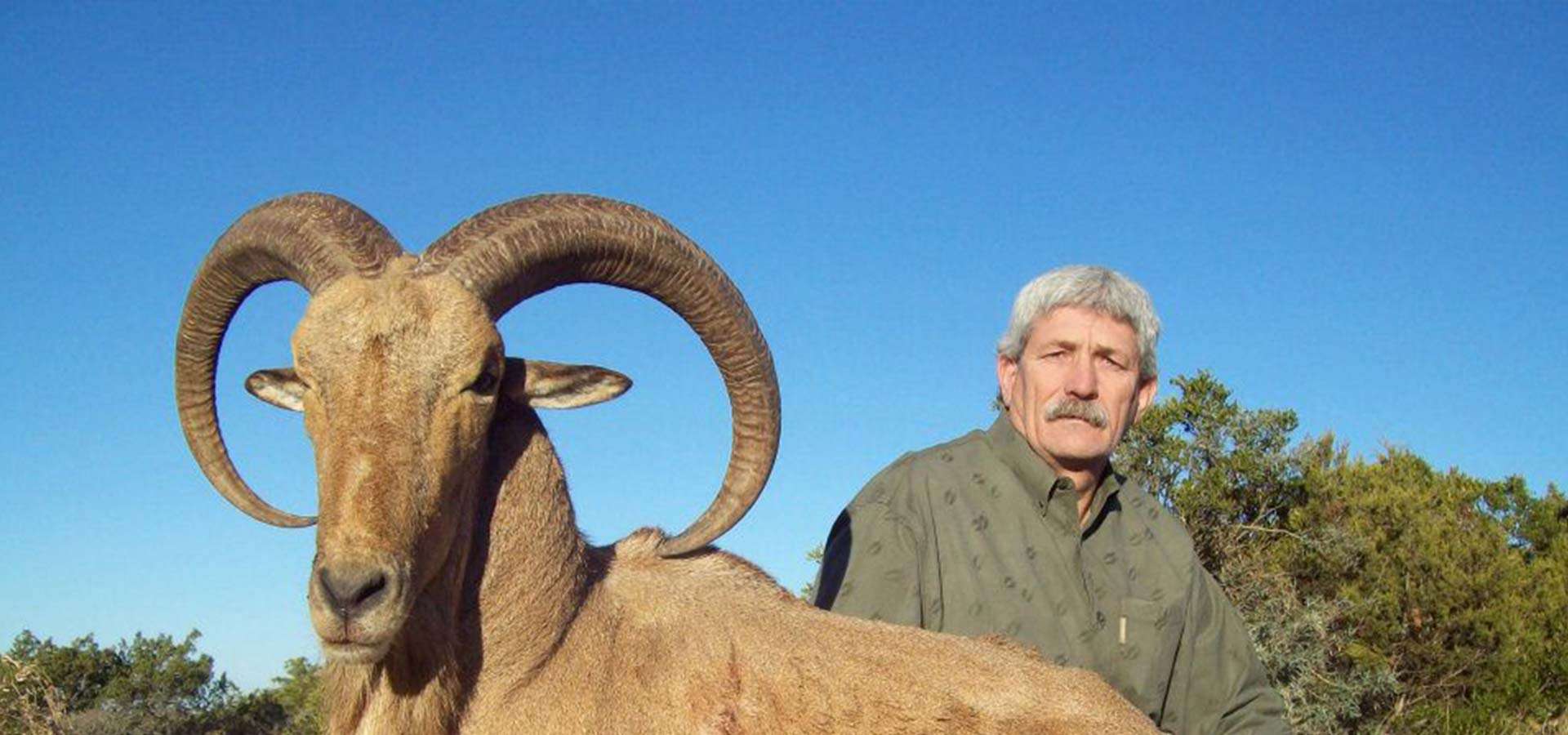 Policy & Procedures
OCCUPANCY RATES INCLUDE:
Meals
Lodging
Beverages
Professional guide
Transportation to/from the field
Field dressing and cold storage of game
OCCUPANCY RATES DO NOT INCLUDE:
Trophy fee for game taken or wounded
Ammunition
Hunting Licenses
Caping, shipping and taxidermy
Gratuities and Taxes
* Balance is due 30 days prior to all hunts. EXCEPT: Trophy Whitetail hunts and Exotic Hunts - these balances are due upon harvest/opportunity of animal.
DEPOSITS:
Your reservation will be confirmed upon receipt of a minimum non-refundable deposit of the daily fees.
Some hunts/trips may require larger deposits
Upon receipt of deposit, confirmation will be made to insure right dates and number of hunters.
FINAL PAYMENT:
All balances must be paid in full upon departure. Convenience Fee will be applied to final bill if paying with a credit card, depending on type of credit card. We accept checks, cash, cashiers checks, and/or credit cards. Wire transfers are acceptable as long as funds are transferred prior to departure. NSF fee is $30 for any returned check.
CANCELLATION POLICY:
All deposits are non-refundable. A minimum of 30 days written notice must be given for cancellation and rescheduling. Any cancellation prior to 30 days before the trip you must reschedule with in one year. Cancellations less than 30 days before scheduled trip must be rescheduled within 3 months, after that deposits are forfeited. A No Show will forfeit deposit without the ability to reschedule. You are responsible for the dates reserved for you.
If you choose to leave early, you will still pay for all days reserved on the schedule.
Rock Canyon Ranch reserves the right to set prices on individual animals if it is of extreme trophy status.
Reserve the entire Rock Canyon Ranch with a group of 6 hunters or 6 animals booked for 3 days of hunting.
TROPHY & HUNTING POLICIES:
If broken tines are obvious they will be counted on the final B&C score for Whitetail trophy bucks. *But will only go up no more than one price bracket.
All scores are gross B&C green scores within 24 hrs. of harvest.
The guide will let the hunter be aware if the BUCK/EXOTIC is close to going over his/hers desired budget in the price bracket he has chosen. When it is difficult to make an accurate judgment of the BUCK'S/EXOTIC'S B&C score or length, then the decision to shoot will be left to the hunter and will be responsible for any additional charge.
If the guide calls a B&C SCORE/LENGTH out to the hunter prior to shooting a BUCK/EXOTIC and the B&C score or length of the BUCK/EXOTIC after harvest is more than the guide had stated, and has gone into a higher price bracket there will be no additional charge to the hunter.
Wounded animals (any sign of a shot impact) are considered dead and will be paid for.
All hunters are guided or accompanied during any outing on Rock Canyon Ranch.
Non-hunting guests are welcome and charged a rate of $150 per night.
Extra days of hunting will be $500 per day extra, half days $350.
Transportation = San Antonio Round Trip = $400 and San Angelo Round Trip = $200
Customary Gratuity is 10% for a guide, 5% for cook and cleaning staff.
No alcoholic beverages are allowed, before/during hunting hours for hunting guests.